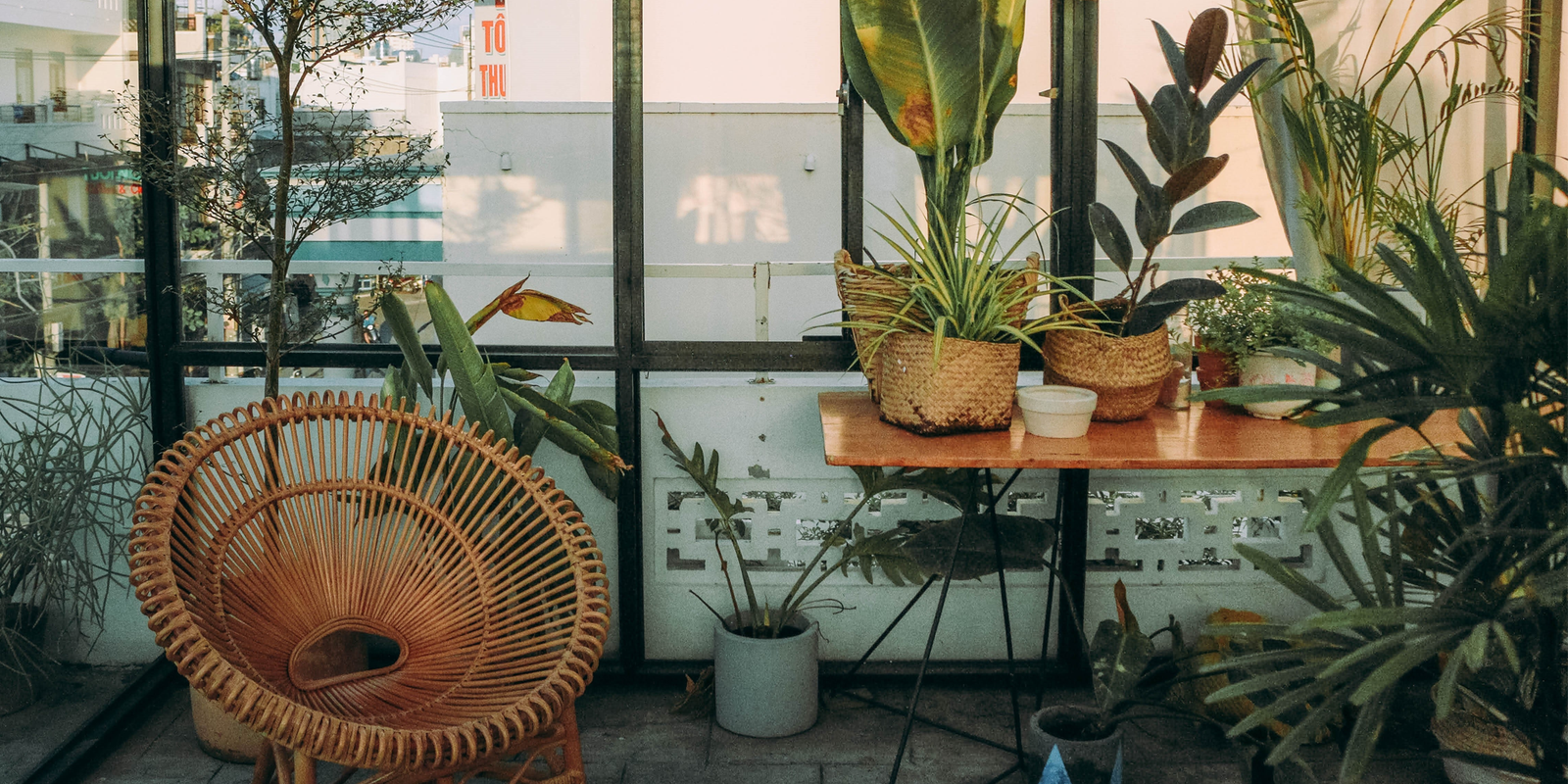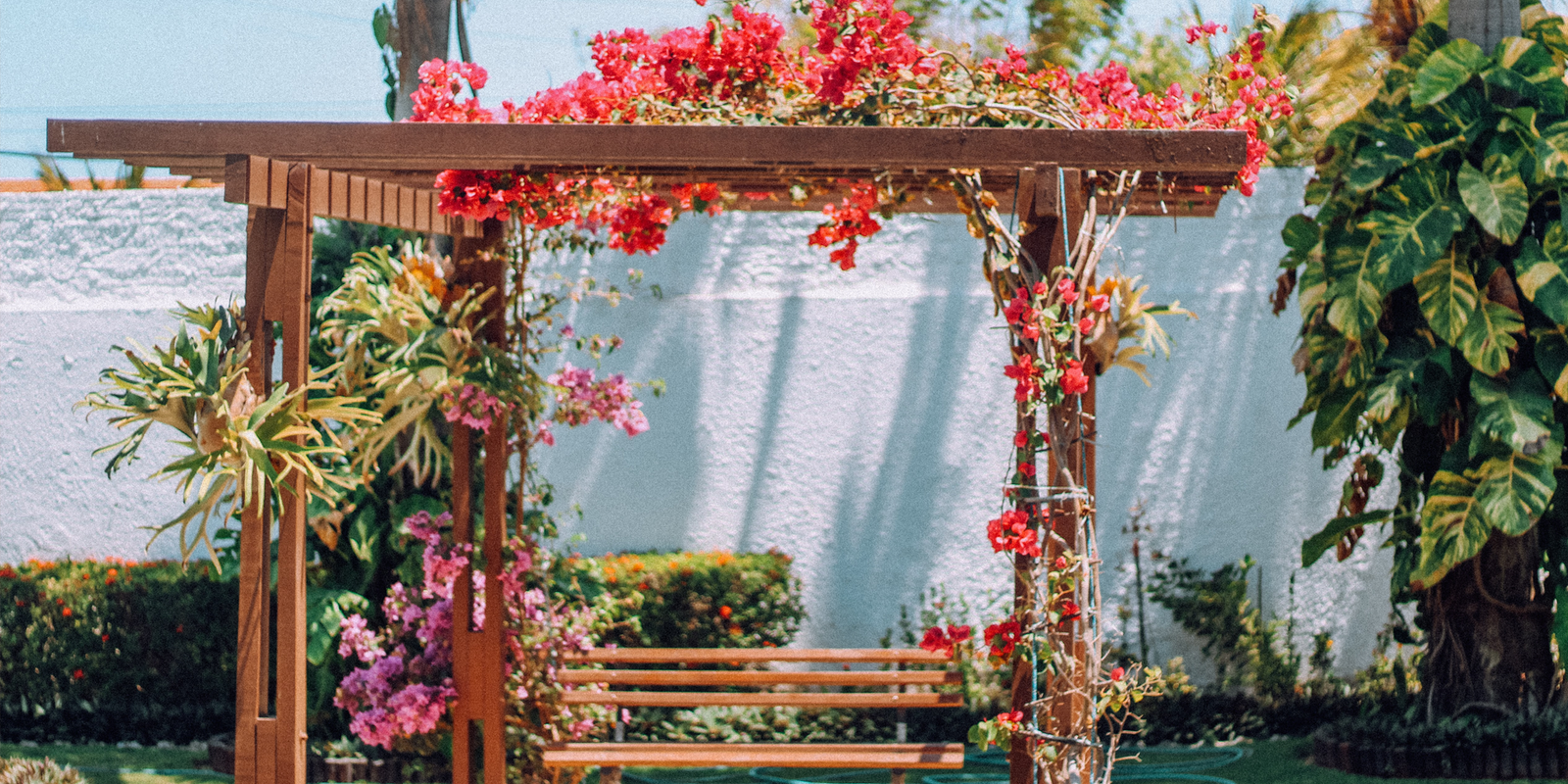 The Finishing Touch
We are The Finishing Touch – a one stop shop for all gardening and provides all kind of Landscaping Services in Kolkata, India. We strive to provide all outdoor and indoor landscaping services and design solutions. Our design methodologies include the whole process i.e. from ideation to prototyping, installations and maintenance of the landscape to match your aesthetic requisites! In a collaborative effort with our skilled technicians and architects, we thrive on providing a curated green space to every home.
Follow us on instagram
Check out our social media page for regular post on unique designs and ideas.
Let's Connect?
Are you looking for a professional landscape designer for any kind of landscaping service? Or are you simply looking for some information?
Either way, we are always happy to help you.