6 Best Terrace Garden Decor Ideas that will help you enhance your green space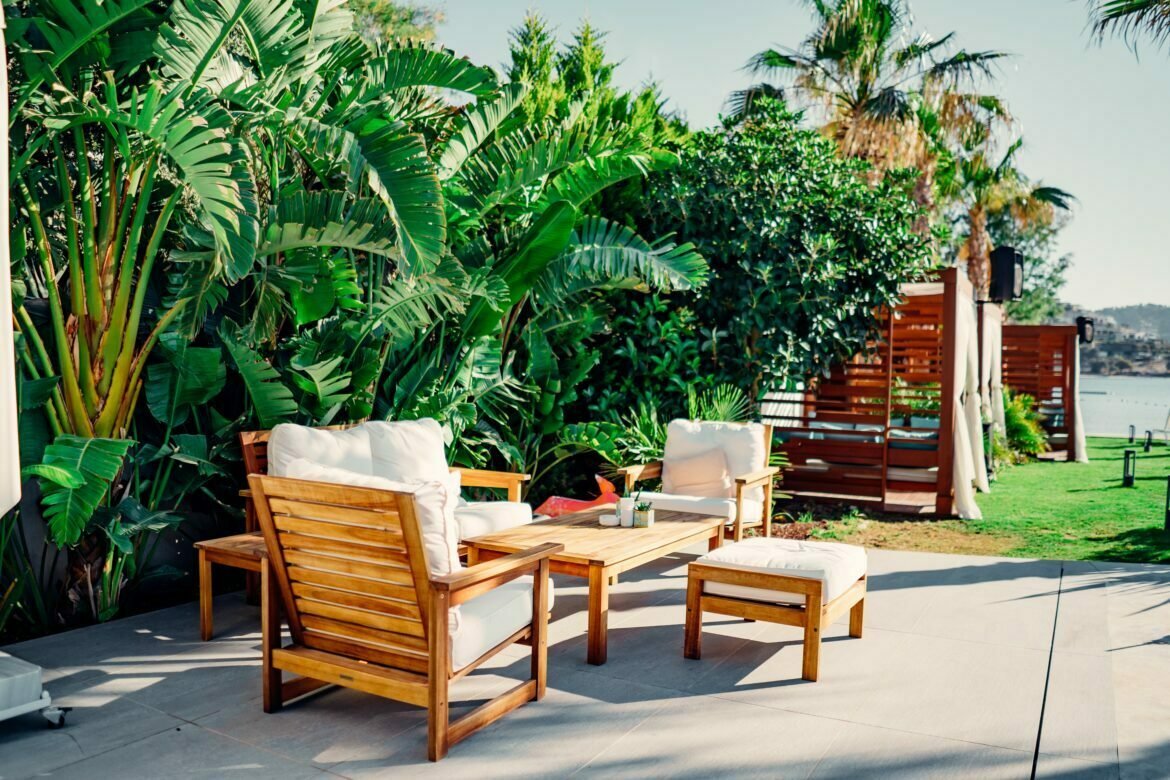 The connection between the indoor and outdoor is essential to set up a terrace garden in your house. In the present urban lifestyle, it's difficult to find the best terrace garden decor that calms your mind and refreshes you. So, rooftop gardens are the rising new trend in the cities nowadays.
Building your small garden at home is now essential to have a personal connection with nature. And having the place built in one's preference is all the more necessary now, after all, it is the place where you like to spend most of your time relaxing and refreshing amidst the feel of nature. Here are some of the various types of terrace garden decor tips that could be used in several ways whether in an apartment or a villa or a simple house.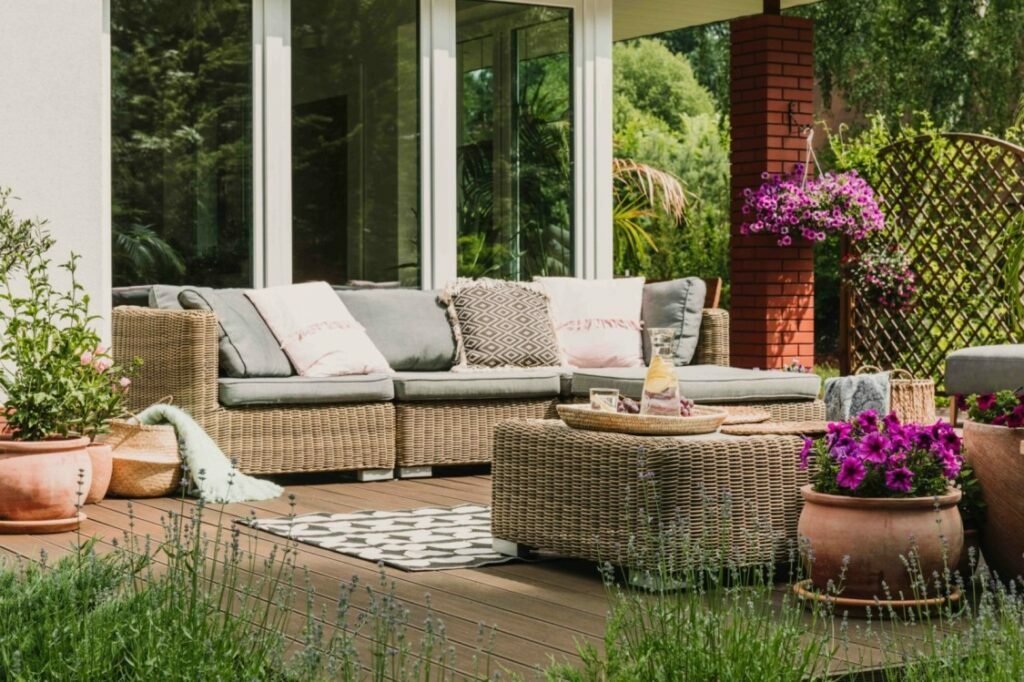 Terrace Garden Decor Tips
Pick a theme that reflects your style
When you think of transforming your terrace into a garden, the first thing that you need to decide on is the purpose of the place. Even before buying any furniture or accessories, the purpose of the space should be decided on. Whether it is for hosting parties or for spending a quiet evening with some books and music or for romantic outdoor dinners? Once you're clear about the purpose, you can pick the theme that reflects your style and sense of aesthetics. If you want to have a minimal set-up, then keep the seating arrangement clutter-free with only a few handy pieces of furniture.
Instead of opting for light colors like white and blue, try using hues like turquoise and lemon yellow to brighten up the walls. Whereas a maximalist can experiment with a variety of textures and patterns along with quirky furniture and bright hues.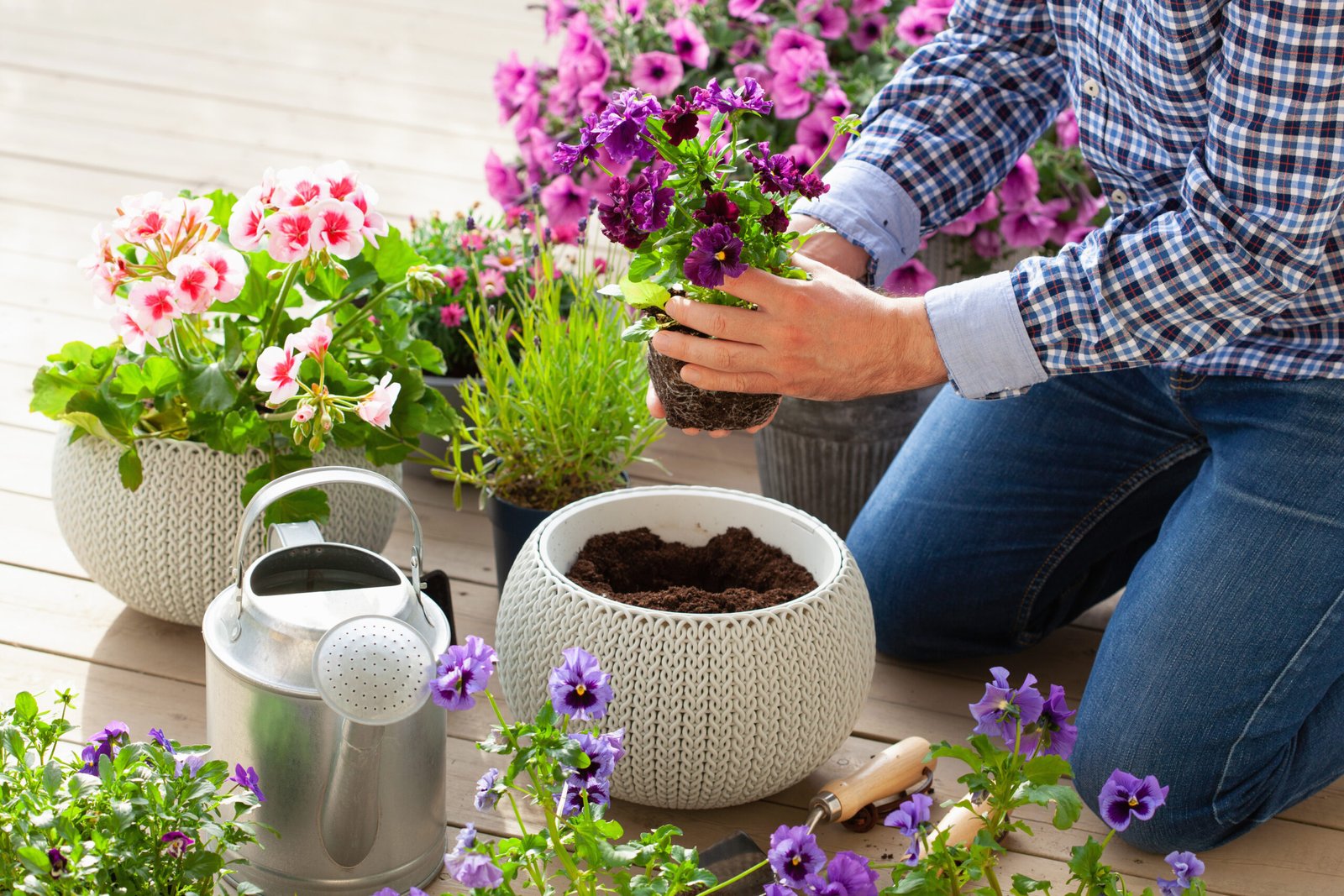 A garden is not always costly
A terrace garden could be a lovely place to spend your free time and evenings. Just sitting there could help your mind to calm down and relax. Nowadays, with the availability of modern terrace garden decor artefacts and accessories, you can change the look of the place with minimal effort and cost.
You can simply use some artificial grass carpet for the flooring or invest a little in wooden tiles to give it an aesthetic charm. You can even use some scrap wood to give a simple rustic appeal to the garden. As this design will remain confined to the walls of the roof, the terrace floor will stay clean.
Lighting steps are a great idea
A very comfy and fabulous idea to deck up your terrace garden is adding light to the rooftop steps. Covering the sharp lines at each foot of the step with lighting provide a boho-chic and minimalist appeal to the garden. You can add a pergola above the seating area and some cosy comfortable furniture completing the look with cotton or any soft fabric that can make it a perfect, romantic place.
Arrangement of proper lighting is a must for any terraced garden. Using hanging lights can give that extra effect to your decorative garden at night and transform the whole area into a magical world.
Surround yourself with greenery
Filling your place with greenery is a great idea if you are living in places with high temperatures. You can pack your terrace with lush green plants or hang small planters in the periphery of the terrace. This idea can breathe new life to the otherwise plain exterior without claiming much floor space. 
Vegetable Terrace garden decor
Another unique way to decorate your rooftop is by growing edible plants and herbs. Showcasing edible kale on wooden crates can give a pleasing effect to the place. The green can dominate the space and these herbs can help in getting vegetables in the time of need.
Using terracotta containers can be a great idea too. By using hooks, the pots can be hanged round the roof which will provide a visual treat to anyone visiting your garden. You can also consider growing some kitchen garden veggies too like chillies, fresh herbs and tomatoes.
Finally, the one thing that you should always opt for is functionality. You can turn your terrace into a small private café with a tablecloth and a vase with some flowers. You can also put in some pillows and blankets in your terrace garden to give it a personal effect. You can also get some rugs and bamboo chairs to make it the ultimate space to relax and enjoy.
So, now are you ready to turn your rooftop into a garden with these terrace garden décor ideas? If yes, then good to know that this article has helped. But if you are still confused then check out our website or contact us for further assistance. The Finishing Touch is always ready to help out with landscaping and garden decor items.