Designer Pots For Plants – The Finishing Touch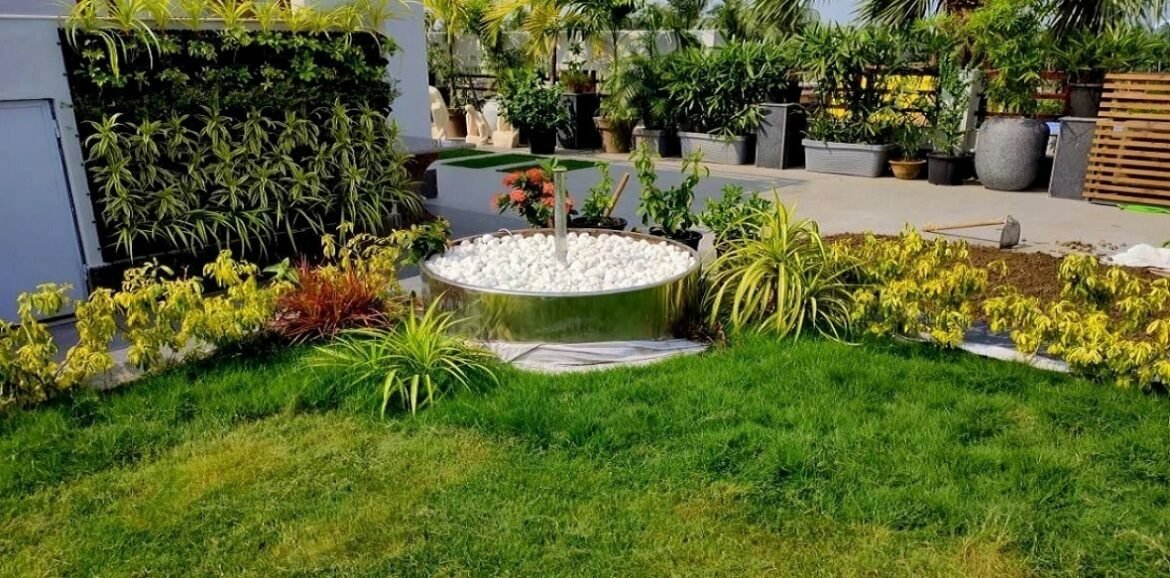 Ever wondered about giving your green buddies a wardrobe makeover? They do need a change at times like us. So when looking for designer pots for plants, The Finishing Touch, Kolkata is your one-stop-shop for all.
Plants do have a unique quality of beautifying any space in an instant. That's what I suppose is the magic of Nature. Moreover, in our modern-day urbanscapes, no amount of green is too many. In the midst of dull concrete, the greens are just like a breath of fresh air. Let us have them in style with designer pots for plants.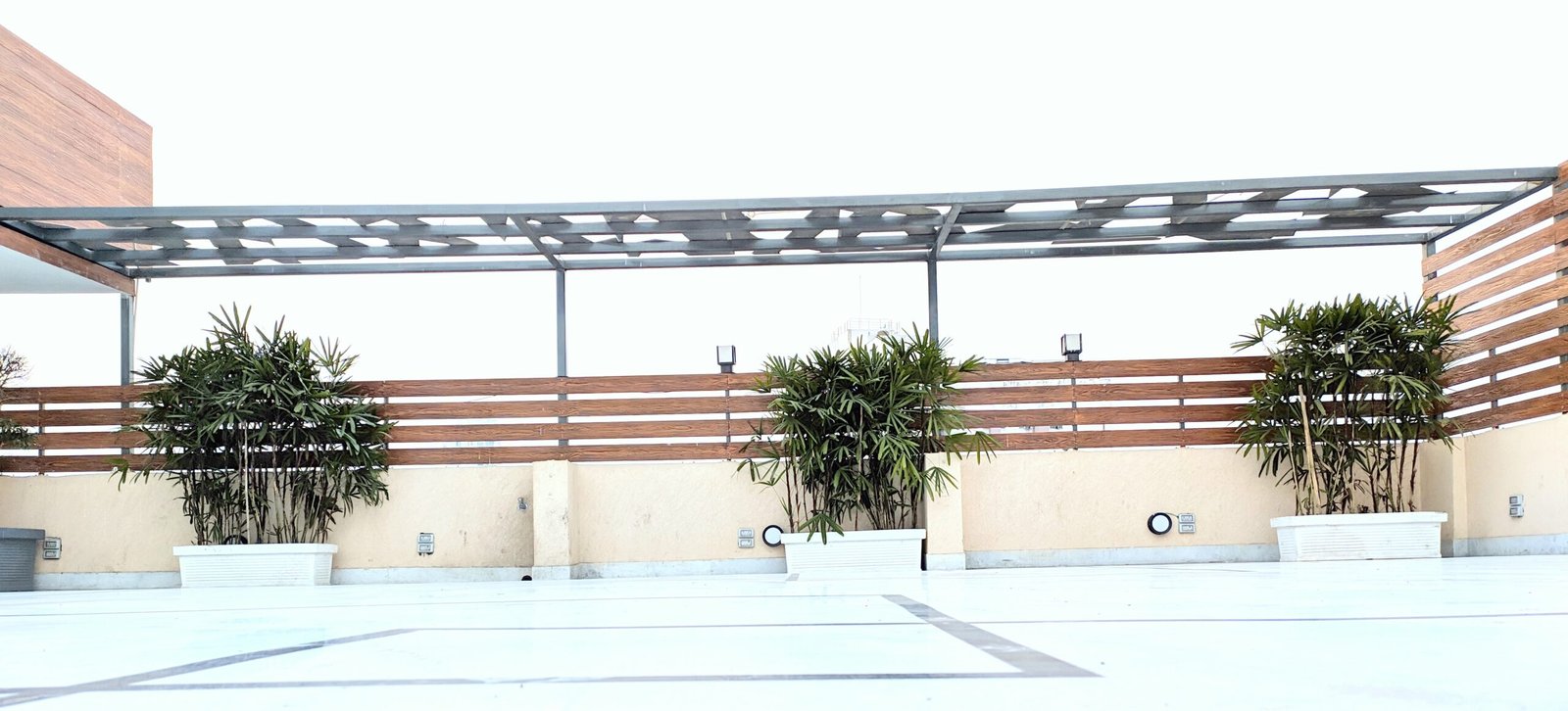 Complete Landscaping Solutions For Your Personal
The Finishing Touch Kolkata delivers complete landscaping solutions for your personal, professional, or commercial space. Their wide range of services comprises way more than just designer pots for plants. They provide- hardscaping, soft scaping, outdoor furniture, outdoor lighting, balcony and terrace gardens decoration, natural green walls, pergola or gazebos, garden sculptures, artificial green walls, planters, and artificial plants. Honestly speaking, conceptualized aesthetic designs along with their designer pots for plants are one of a kind.
Their designs for anything outdoor or indoor can instantly facelift the given space. They always keep in mind all your requirements and customize accordingly. Be it your little balcony, terrace, backyard, or commercial space The Finishing Touch, Kolkata is your best choice. They take care of design, products, aesthetics if required, even your outdoor lighting and furniture.
Their range of designer pots for plants is best for your unclaimed corners and spaces. The lonely corners and dull spaces instantly become an eyecatcher. Also, the quality of the products is something, never compromised upon. The chic, sleek and quirky designs of the designer pots for plants are a perfect addition or update to your modern unclaimed spaces.
Outdoor Landscaping Design Services in Kolkata
The Finishing Touch's outdoor landscaping designs too, speak volumes about the kind of work they do. Their projects are a complete blend of carefully designed, personalized work keeping in mind various factors like- physical, meteorological, and environmental. They beautifully include modern gardening ideas, garden sculptures, fountains, and designer pots for plants with outdoor lighting to their elaborate outdoor works. You never know the appealing aesthetics might become your favorite place to de-stress. Without any doubt choose The Finishing Touch, Kolkata for the next greenovation venture of your space, be it personal, professional, or commercial. Certainly, they are way much more than just designer pots and plants, they are the best landscaping architects in town.